Hello!
Niche marketing brand publisher Watsons Directories Ltd. was formed to provide marketing and purchasing solutions to the Equine Industry. Twelve years on, it has built a reputation for delivering quality search results for consumers, whilst promoting and supporting equestrian businesses and specialists across print and digital media.
Whatever your business, the way you tell your story and who you share it with, can make all the difference.

WDL is here to deliver your message to precisely the right audience - our three targeted marketing brands, provide a substantial, quality, engaged community to businesses who are looking to grow their equestrian audience, increase their brand awareness and build trusted relationships with this passionate market.
About the team…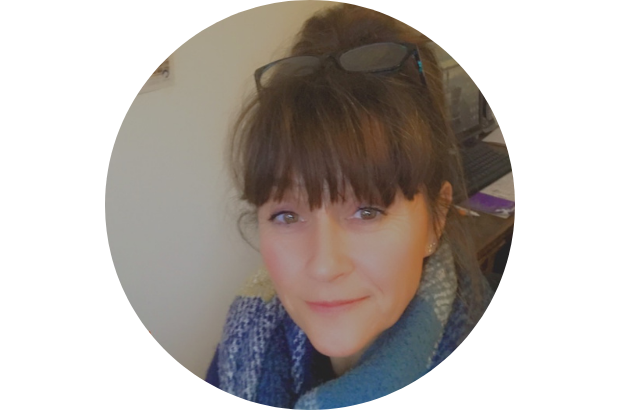 amanda watson
Managing Director
Amanda is passionate about and has been actively involved in the equestrian sector on both a personal and professional level for well over thirty years. Amanda holds a BSc(Hons) Equine Science, is a qualified coach, has managed equestrian facilities in the UK and overseas, lectured to degree level in equestrian subjects, worked in sector development, been industry representative on the National Council for School Sports and supported over 200 hardworking volunteers.
She is never happier than when she is able to offer a genuine solution or new perspective on a business problem and believes that listening, flexibility and a willingness to try something out of the ordinary are key to the strength and longevity of the relationships Watsons Directories forges with its clients.
When she is not wearing her WDL hat/s, she can be found brushing mud off her 31 year old gelding William, walking the 'obedient' Finn, being deafened by live music and generally appreciating the finer things in life – perhaps not to be expanded upon here!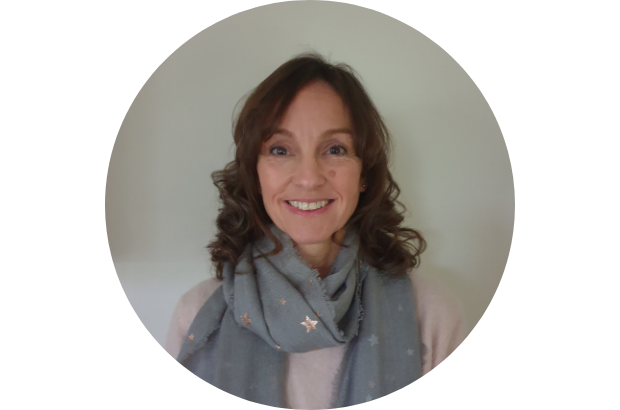 Robin finlay
Director
Robin has worked in a variety of roles including marketing, corporate hospitality, sales and the fitness industry. With a keen interest in networking and social interaction, she brings key skills to the equestrian sector to help improve business 2 business communication and drive sales to the consumer sector through consistency.
In the office, she can usually be found on the phone chatting to clients, fielding press releases or keeping up to date with the latest SEO and Social media trends – and then consistently doing the right thing – no tweet deck in our office!
Outside the office she can be found dashing around in the Welsh hills or taking part in a Triathlon.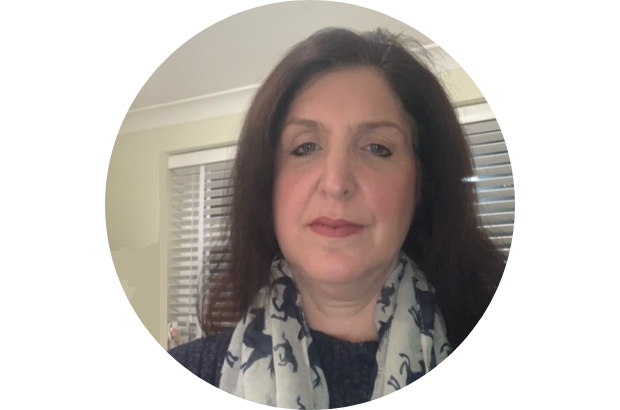 melissa bone
Membership Manager
Melissa has a marketing and IT Training background. After working in various companies in a marketing role, she moved into IT Training and ran her own business delivering end user software training to companies for over 20 years.
Melissa owns her own horse, Jimmy and is also kept busy with Jasper the spaniel and Jet the terrier. Having always wanted to find a role in the equestrian sector' she joined the team in 2018 as our very enthusiastic Membership Manager. This role enables Melissa to use her IT skills and talk to horsey people all day about their new products and services and how to best promote them...which makes her very happy!
Our Values
Honesty
Straightforward, trustworthy, fair and sincere…words that we take seriously. If we don't think we can help, we will tell you…not take your money!
Hard work
Energy, commitment and diligence are part of the everyday for us...Monday morning might start off a little slowly but we are there by 10.00, with bells on!
Humour
Without it, who and what are we?
Customer Service
An integral part of our psyche. If our clients are not happy, then neither are we. If we can go that extra mile then we will…and do!
Flexibility
The ability to move effectively through a complete range of benefits - as important a factor in our approach to clients, as it is to our health.
Creativity
Imagination and ideas are not in short supply here, we are keen to find the patterns, make the connections and turn them in to your reality.
We'd love to work with you!